ICA Circus Factory
Expanding the limits of the Imagination since 1998!
ICA Circus Factory Expanding the limits of the imagination since 1998 The ICA Circus Factory is our in house group of professional performers for hire for any event or entertainment. The Circus Factory has been performing for corporate clients in Colorado since 1998, providing custom designed entertainment for corporate parties and events. Our aerialists, acrobats and dancers make our entertainment a truly unique experience. We combine the magic of circus with theatre, illusion, and special effects to create shows tailored to fit any event. Choose individual acts, or work with our artistic director to create and original production to suit any theme.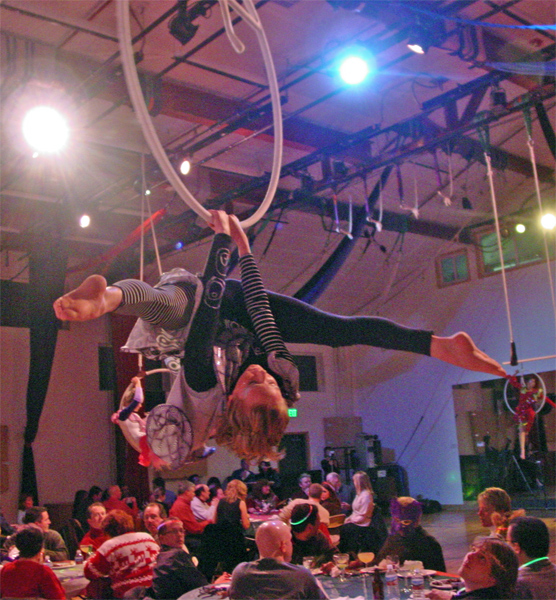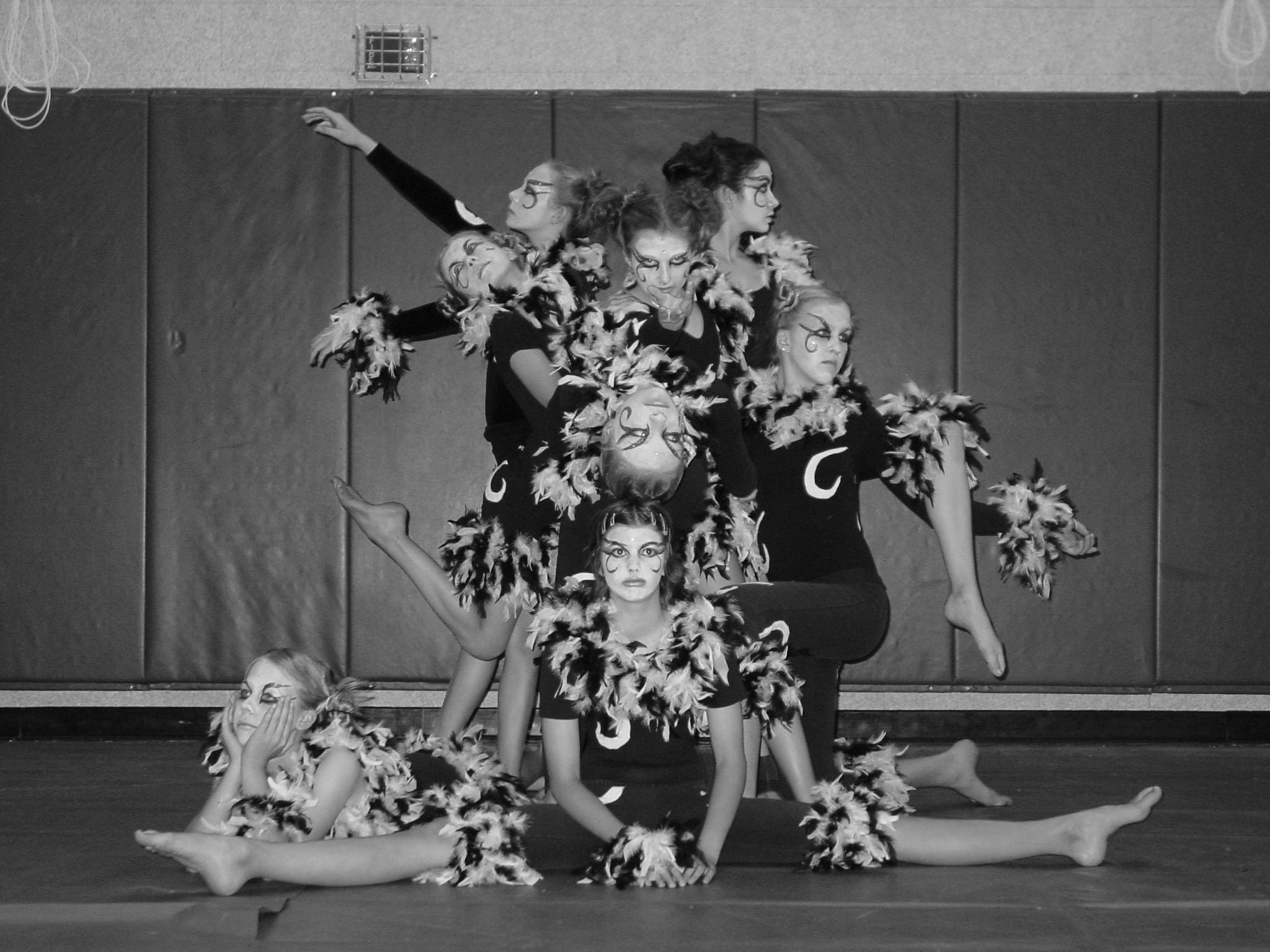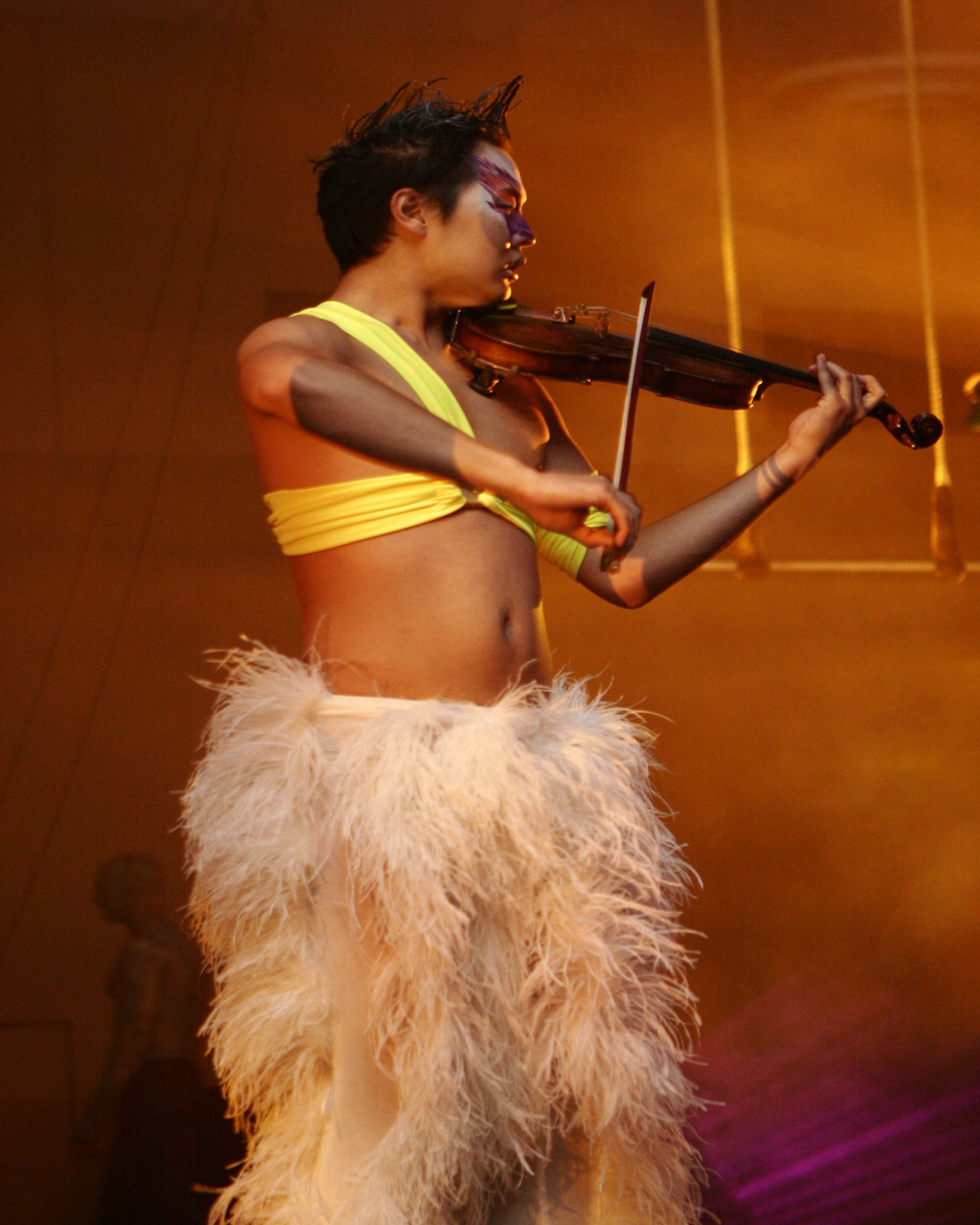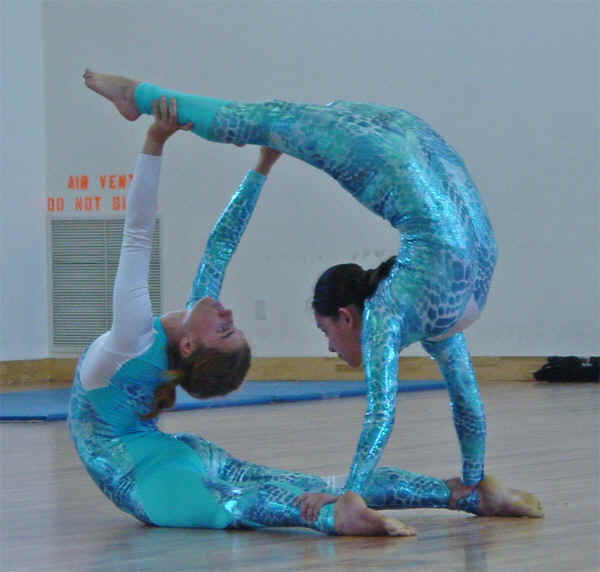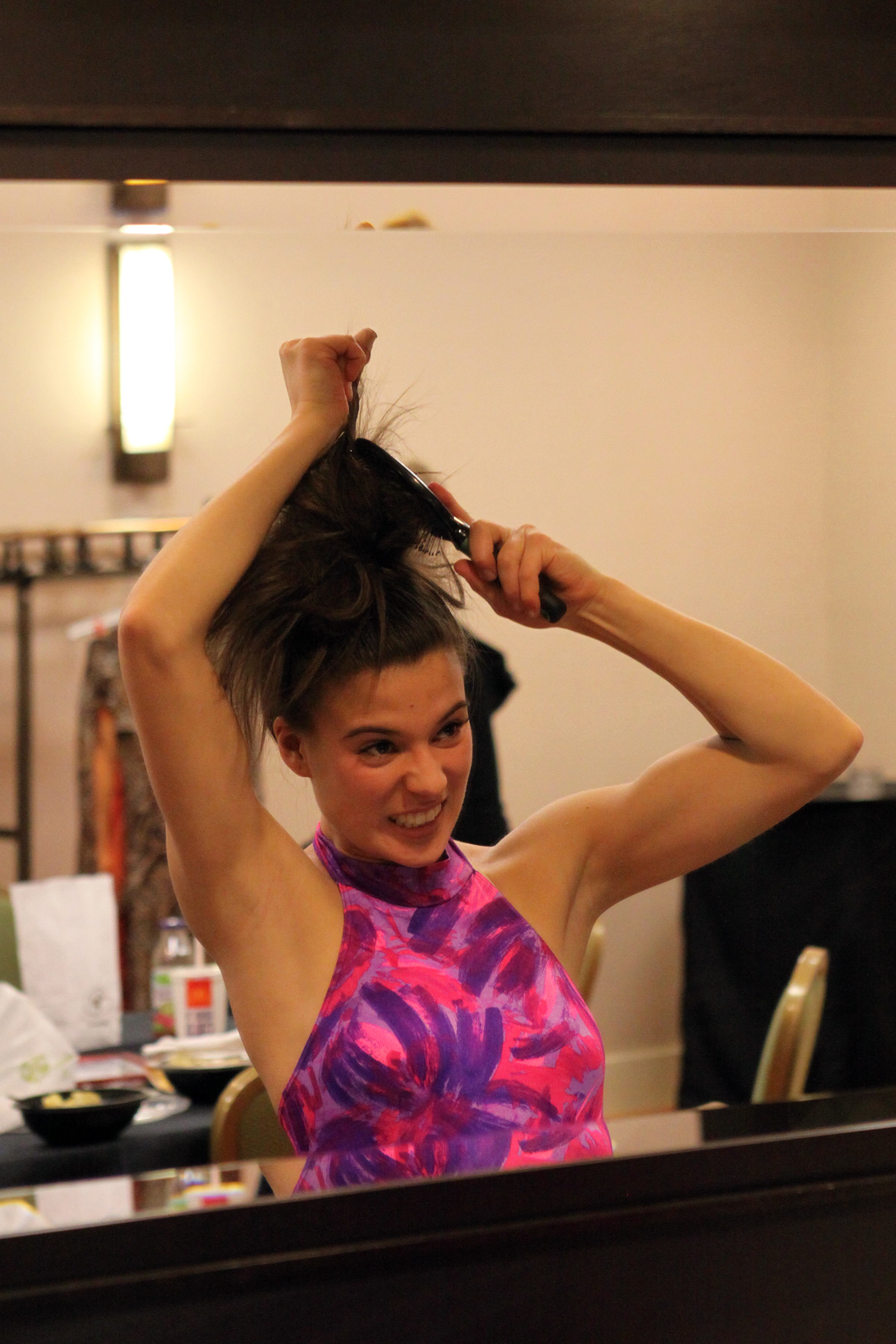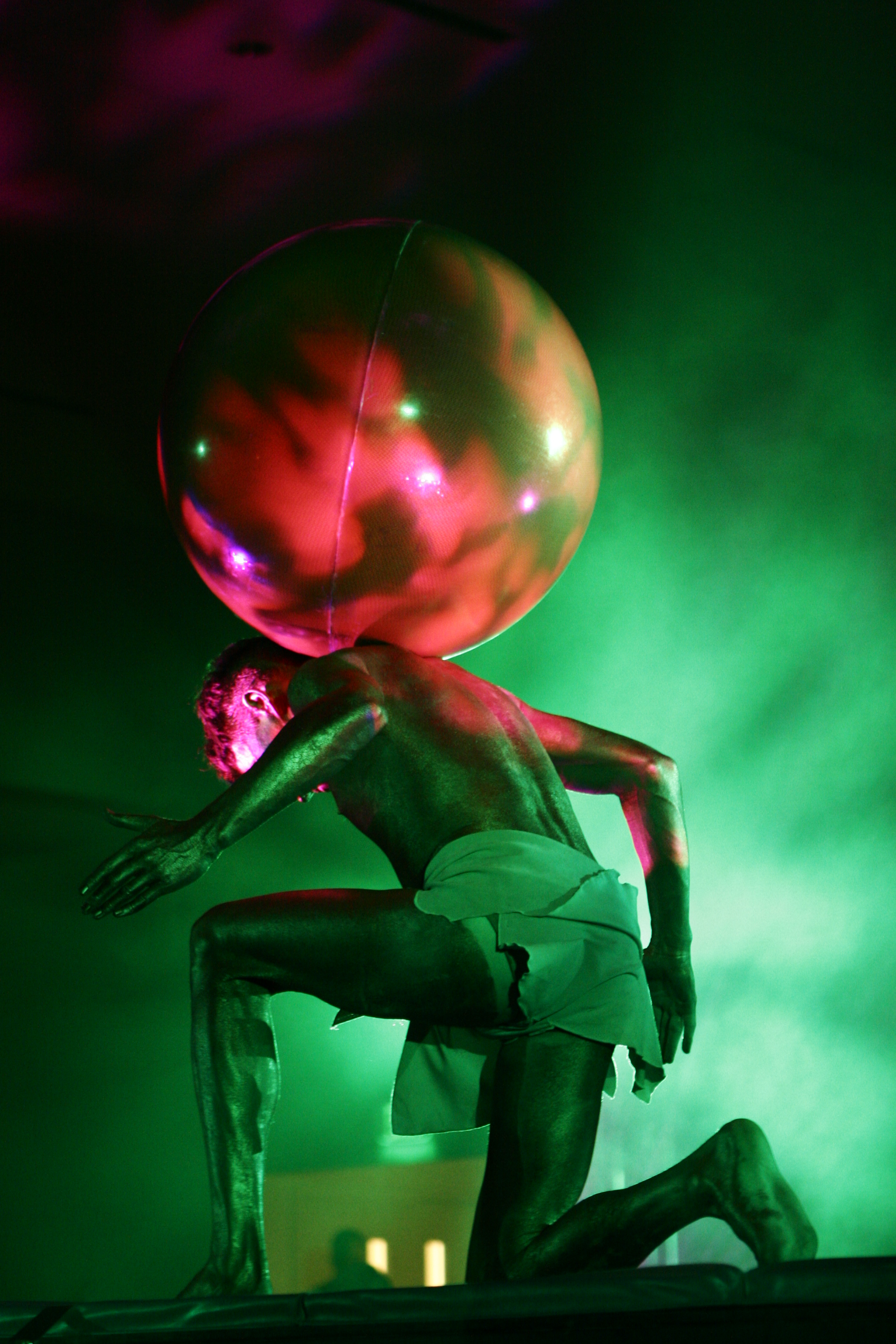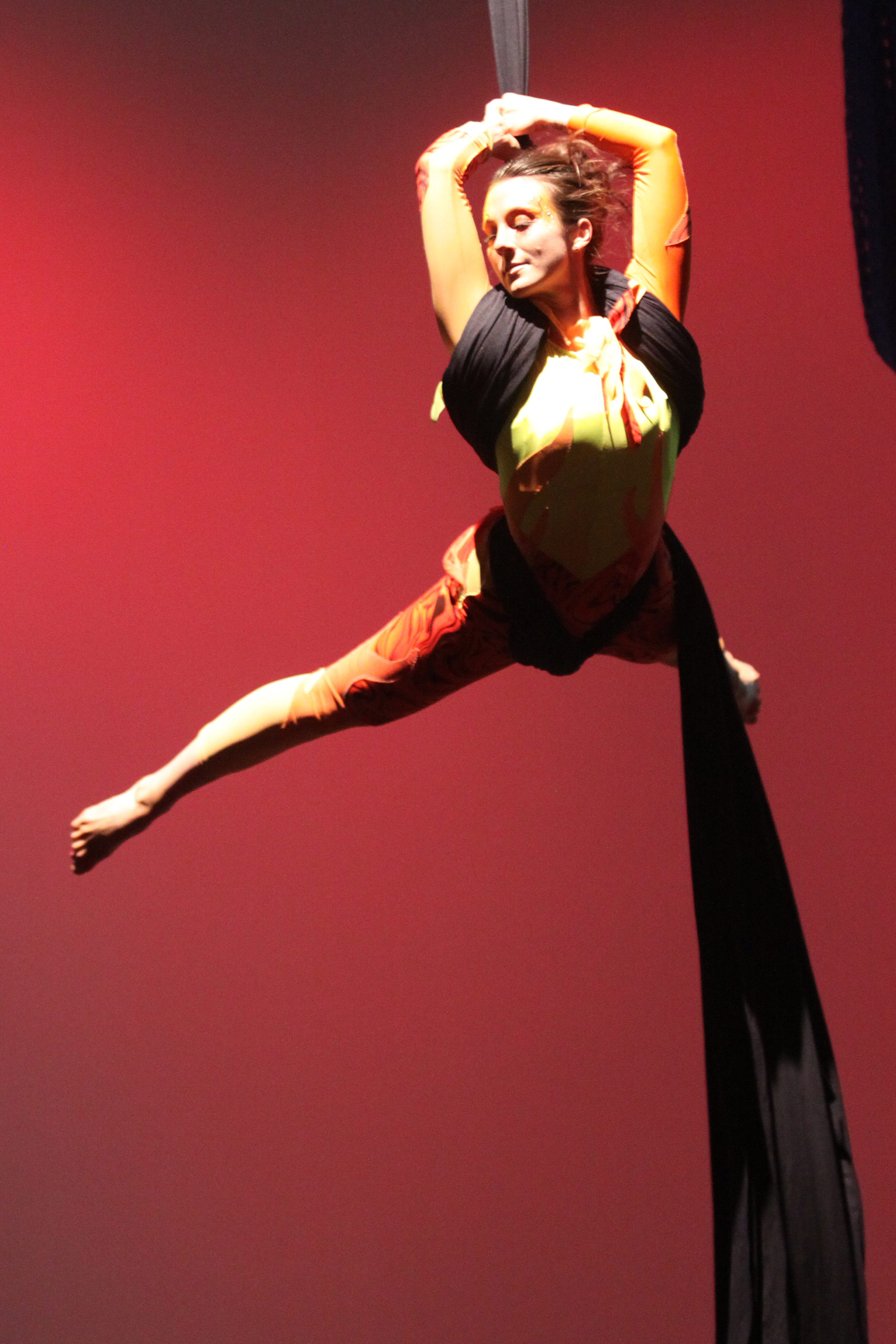 Some of the clients that have enjoyed our Circus Entertainment Include:
FACC
Sun Microsystems
Rocky Mountain MS Center
Colorado Shakespeare Festival
Colorado Women's Bar Association
Art of Networking Women in Business
Guarantee Bank
Echo-Star
Icon Awards
Denver Zoo's Cinderella Ball
Colorado Workforce Convention
Verio
Trust Banks
Alley Cat Nightclub
Rise Nightclub
Denver's Platinum Ball
Victorian Ball
Hellywood Ball
ICA has also acted as a consultant for various entertainment projects:
House of Blues, Hard Rock Cafe, Denver Broncos, Sparks Productions, Stunt Dynamics, Colorado School of Arts, Red Rocks Entertainment, Circus Arts and Acrobatics, Canadian Theatre Productions, Daytime Emmy awards, Olympics Planning Board, Englewood Cultural Arts Board, Austin Magician's Conference, Kevin Larson Presents, Around the World Entertainment, Simply Moore, ACA Owners and Directors.

You imagine it, we will create it!